Intrusion Alarm Systems :
Infotech specializes in the Supply of GSM Wireless Security Alarm System. Our GSM Wireless Security Alarm System is micro controller based system that is entirely wire free. This electronic security alarm system is ideal for the security of homes. It provides round the clock protection to your premises. Its powerful audio siren keeps you alert whenever there is any unwanted entry in your premises. Additionally, our GSM Wireless Security Alarm System also makes calls directly over owner's cell phone number with complete voice message.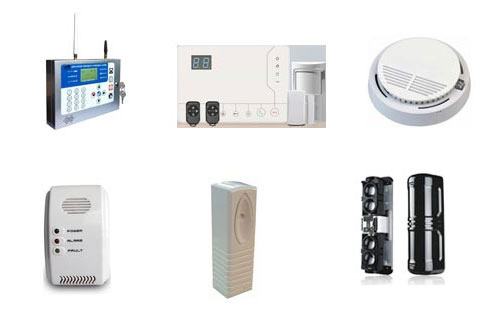 Our product range includes a wide range of Intruder - Burglar Alarms such as Wired Alarm Control Panel, Wired Intruder Detectors, Wired Key Pad, Wired Motion Sensor, Active Infrared Beam Sensors, Slim Line Barrier Curtain Sensors and many more items.